Wholesale Distribution Point
We help you make your business more competitive.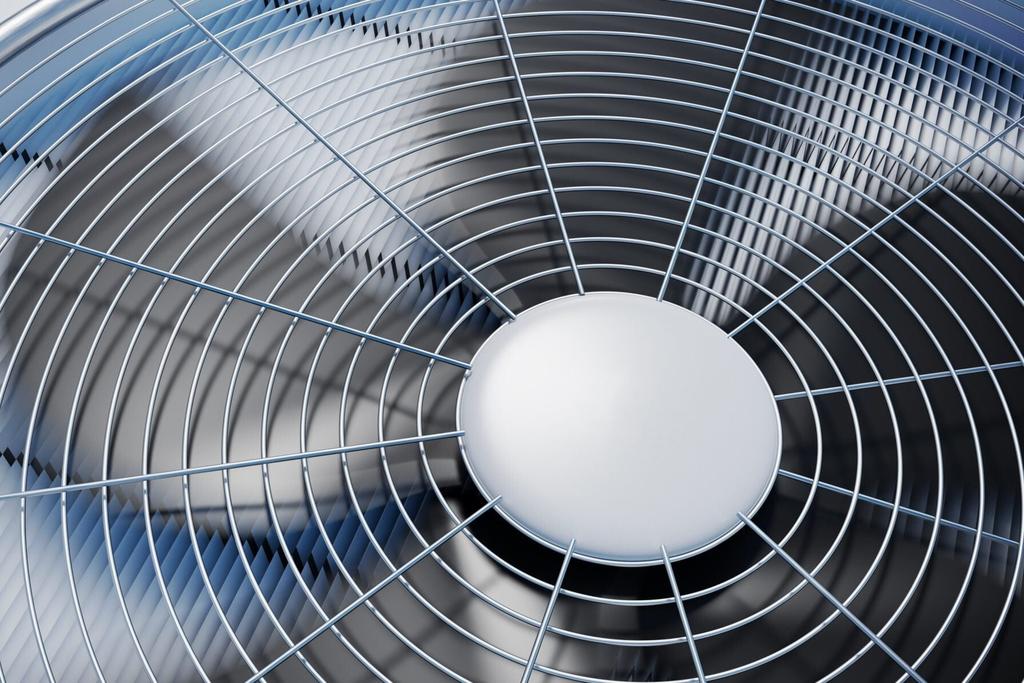 HVAC Division
Specialized distribution of heating, air conditioning and ventilation equipment for residential and commercial buildings. Official distributor of world-renowned manufacturers of biomass heating systems, heat pumps, air conditioners and ventilation and heat recovery systems.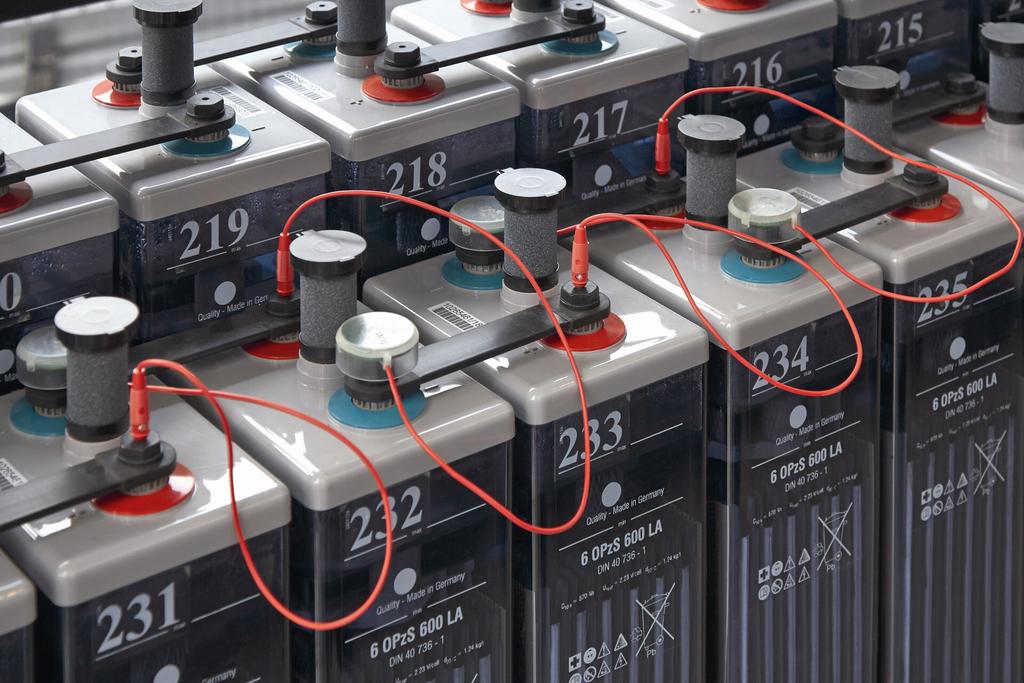 EP Division
The Electrical Power Division is primarily focused on the supply of batteries and uninterruptible power supply systems for electrical equipment. The product range includes products and solutions for IT, industrial, business and residential applications.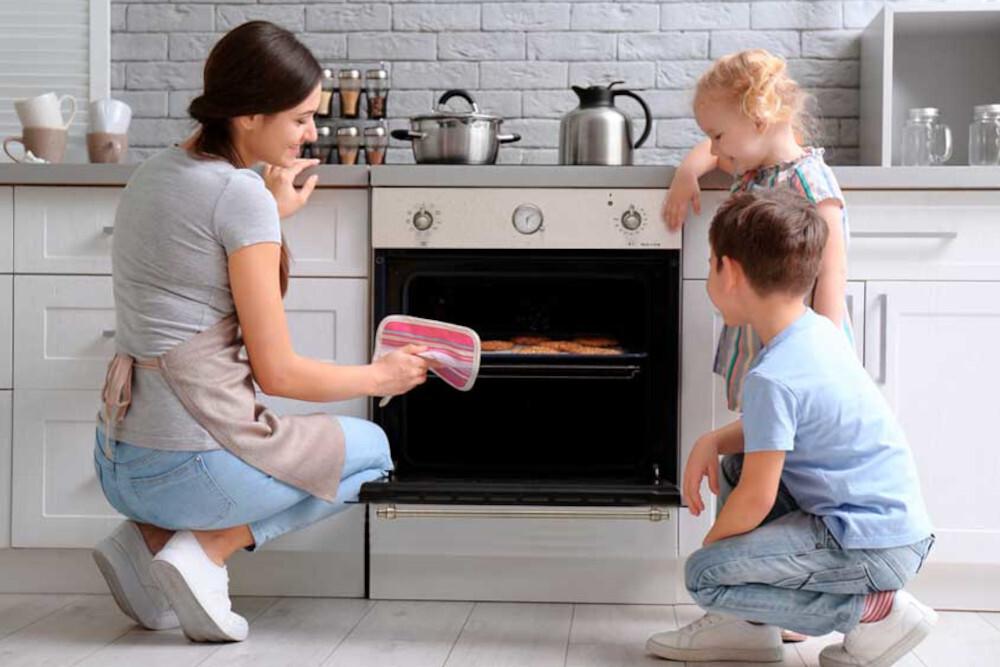 HA Division
Specialized in distributing Home Appliances. It is the official distributor of high-quality products for domestic and commercial use, with a particular focus on kitchen appliances such as cookers and extractor hoods.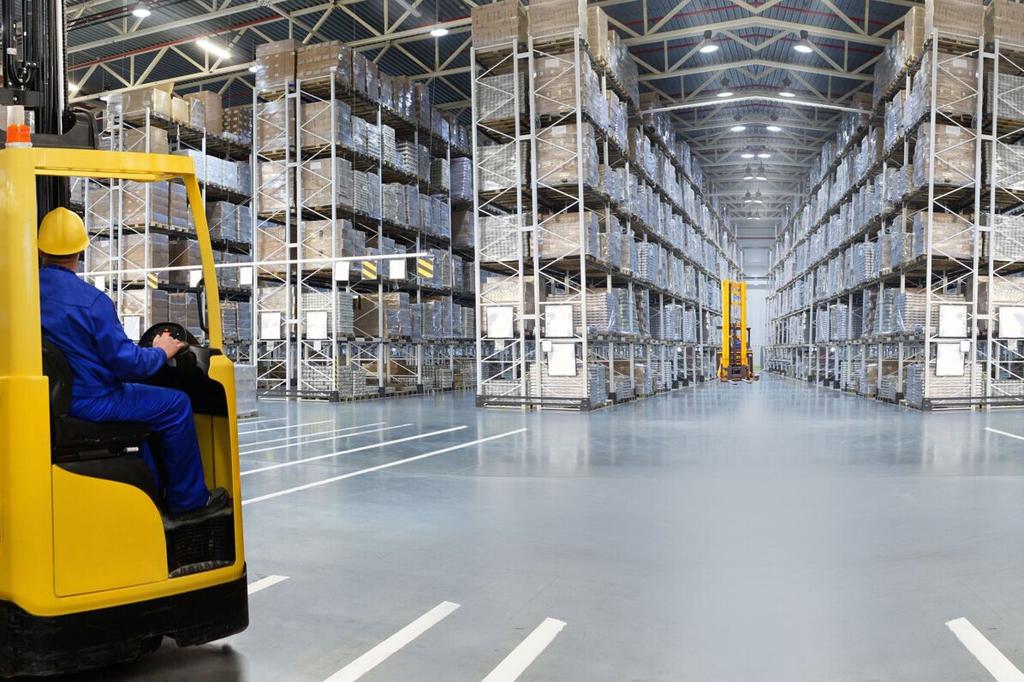 WE Division
The Warehouse Equipment offered is designed for both domestic and professional use. In addition to a wide range of shelving systems, the offer also includes a complete range of shop equipment, including sales desks and electric transport trolleys and stair climbers.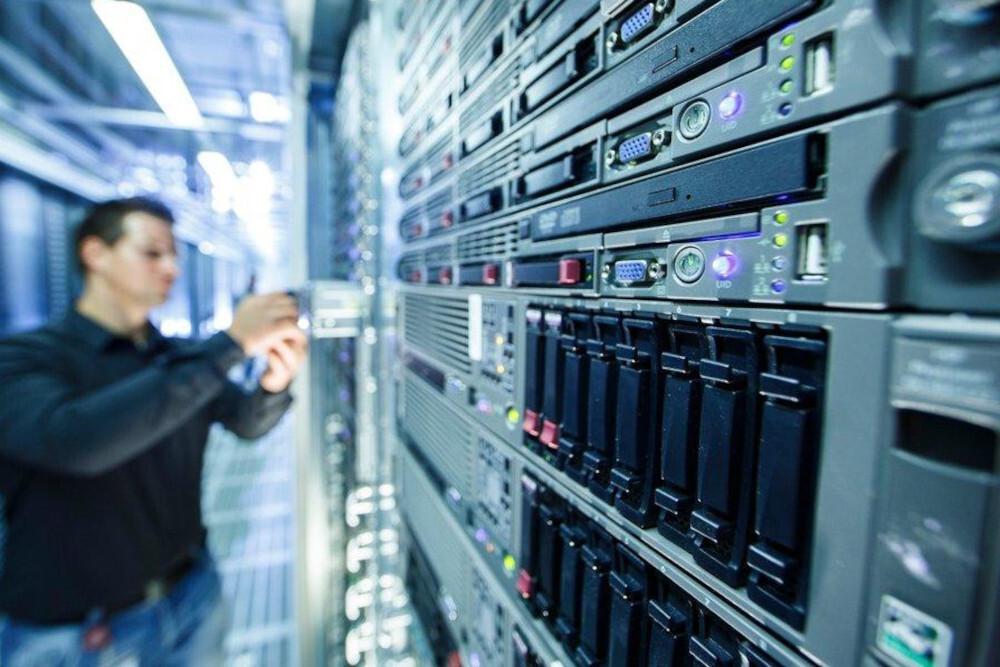 IT Division
Distribution of Information Technology is mainly focused on used equipment. The division is based on business cooperation with European companies specializing in IT, which ensures the supply of tested quality refurbished workstations, servers and their parts.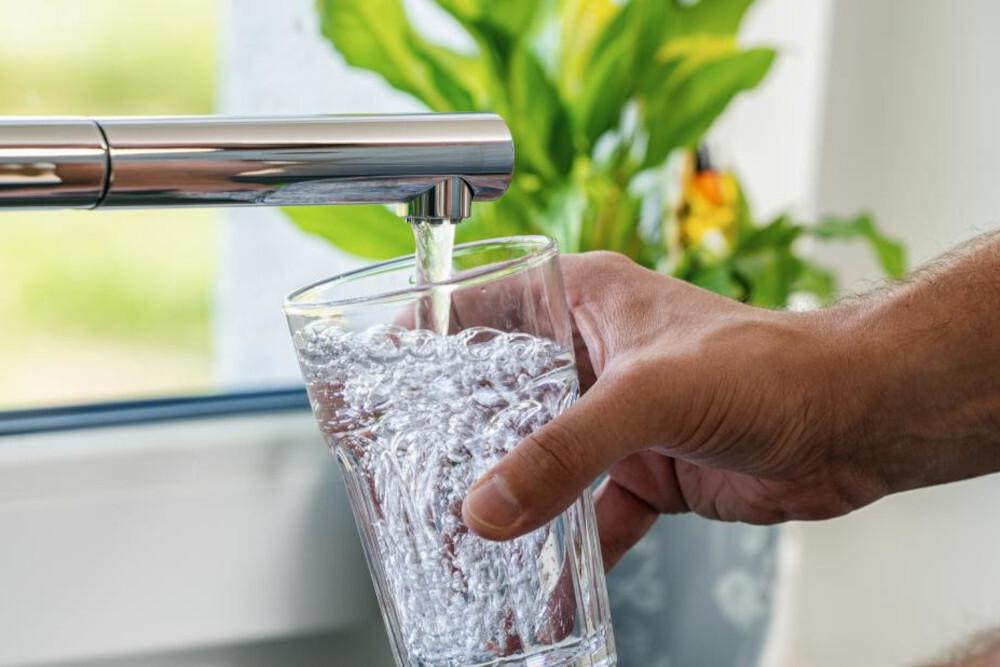 WT Division
Distribution of systems for the Water Treatment and filtration of drinking water. Direct cooperation with the world's leading manufacturers of the most advanced water treatment solutions for domestic use. CO2 and flavoring systems are also part of the sales program.