Why should you become a DistroPoint partner?
Because we know your time is valuable, we strive to make buying the equipment you need fast and hassle-free, so we respond quickly to your inquiry. And with our partner status, you also get access to our B2B webshop where you can keep up to date with our stock, prices and promotions 24/7. Once registered, you can place your first order through our b2b web application and choose from current items from various brands and make your purchase in just a few clicks.
Of course, the benefits and advantages DistroPoint offers you as our loyal partner don't end there. We also offer our partners full service and various delivery options for the ordered goods.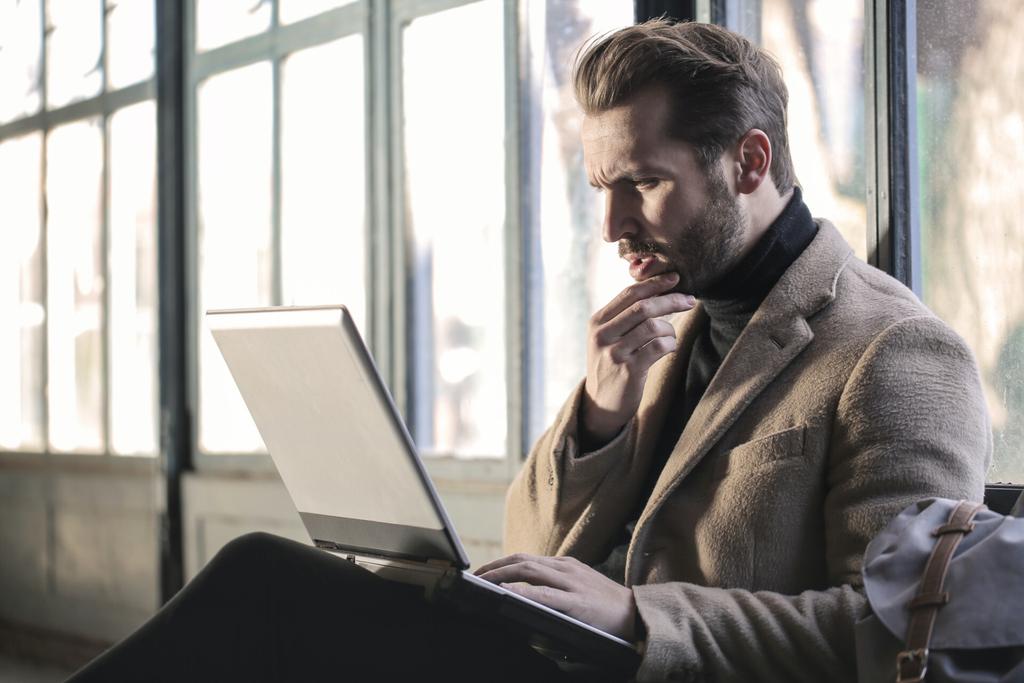 How do I become a DistroPoint partner?
It is quite simple to become a DistroPoint partner. All we need from you is a few general pieces of information and documents, such as the following:
a copy of the company's incorporation from the court registry, which shows that the company is registered for a business that is a professional user of our products.

a copy of the VAT identification number resolution

your valuable contact information (address, phone, fax, e-mail, contact person ....)

Upon receipt of the documentation, you will receive a call from one of our friendly staff members to discuss your needs, plans and cooperation and, if applicable, to arrange a short meeting at your location or ours. If you meet the requirements, we will send you a business cooperation agreement to sign as soon as possible. You will then be able to make your first purchase.
Please call us at +386 59 344 401 or fill out the online form to learn more about becoming a partner.